B&B's, Guesthouses and
Holiday Homes
Find alternative accommodations for your vacation

Search
We catalogue and present you
only small, nice and affordable,
alternative types of accommodation.


Compare
Filter lodgings by what matters to you: type, price, proximity, amenities, style and more.

Book
No more phone calls, emails or bank deposits.
Book online
Pay online
You are set!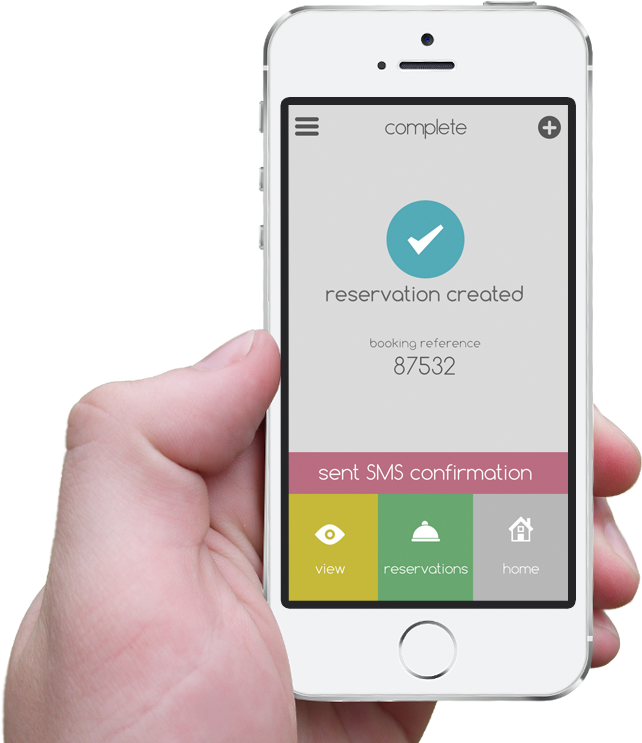 Do you own a lodging?
Manage your reservations with your mobile phone.
Check room availabilities, get notified about web bookings, arrange time limited offers, change pricing, reallocate guests and much more.
Anytime, anywhere.
So simple and for free!.
And if this is not enough, you can do the same and more from our web application and add booking functionality to your website.
//